How is Remote Working Impacting Law?
The most successful businesses know how to adapt. So when governments started to announce strict lockdown measures to contain the spread of COVID-19, many companies turned to what was already a growing trend around the world: remote working. This saved millions of jobs, and helped maintain vital services during a challenging time. What's more, many employees realized they preferred working from home, while companies were saving huge amounts of money on operating costs. However, a few months into the switch, this new working model is raising some very challenging, interesting legal issues for workers, employers, and the people who represent them.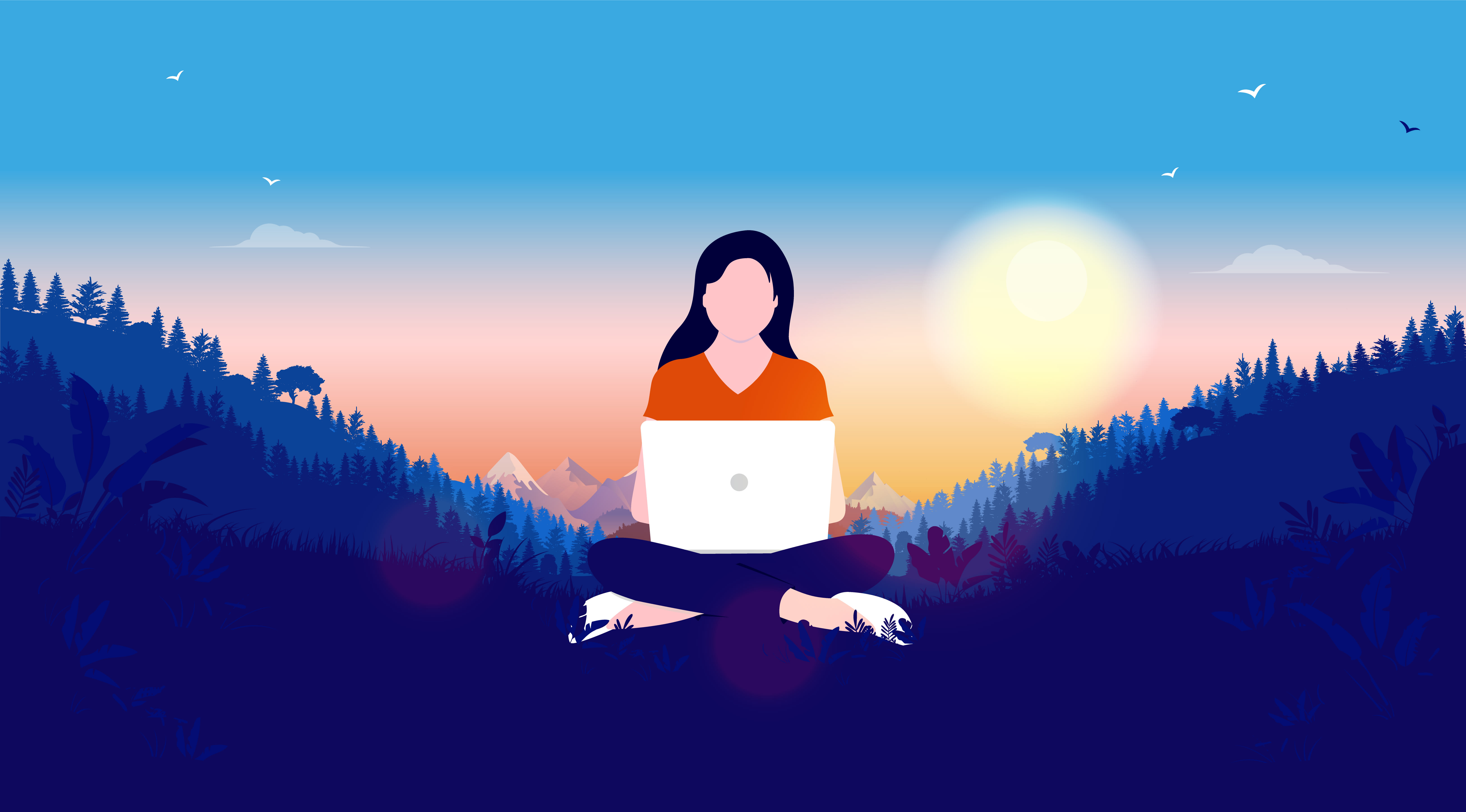 Employees are getting 'zoomed out.'
For many white-collar professionals, the novelty of working from home is already starting to wear off. What's more, it's created a new work-place hazard known as Zoom fatigue. M.G. Siegler, a general partner at Google Ventures, explains: "Unlike in an actual office – where I have to move conference rooms and maybe do a lunch meeting - I'm just sitting here at my desk. One Zoom meeting ends, the next begins. It's brutally efficient." Employers are also finding virtual meetings far more demanding than anyone expected. This is primarily due to a lack of physical cues, which then forces people to concentrate even harder. Awkward silences, time lags, and unreliable Wi-Fi connections can also disrupt the natural flow of conversation, making it harder to process and communicate ideas.
Peeping bosses
For many, the shift to home working signaled the beginning of a new era. It promised a better work/life balance, personal autonomy, and a more collaborative culture that could redefine the relationship between employer and employee. Unfortunately, technology is a double-edged sword, and the apps that liberate workers can also be used for more nefarious reasons. "Remote teams are now watched through their webcams via always-on video services like Sneek," reports Wired magazine. "In the office-free world, bosses can now clandestinely scan screenshots, log-in times, and keystrokes at will to ensure their workforce is keeping its focus and productivity."
Re-writing employment law
The use of remote monitoring software is creating more work for employment lawyers. The legality of it is a matter of a lot of debate at the moment. The UK's Information Commissioner's Office claims employers must tell employees if they are being monitored and, more importantly, why. However, these guidelines are for the office environment, and weren't written to account for the nuances of tracking workers in their own homes. In other words, this is still a grey area. The use of remote tracking technology has also given rise to hundreds of new labor disputes -- and experts think this is just the beginning.
Cases like Taneasha Newsome's are becoming all too common. She was fired from her job as an associate researcher for Axos Bank after a remote monitoring system deemed her "unproductive." Tanesha is now appealing the decision, claiming the technology could not properly measure her type of work.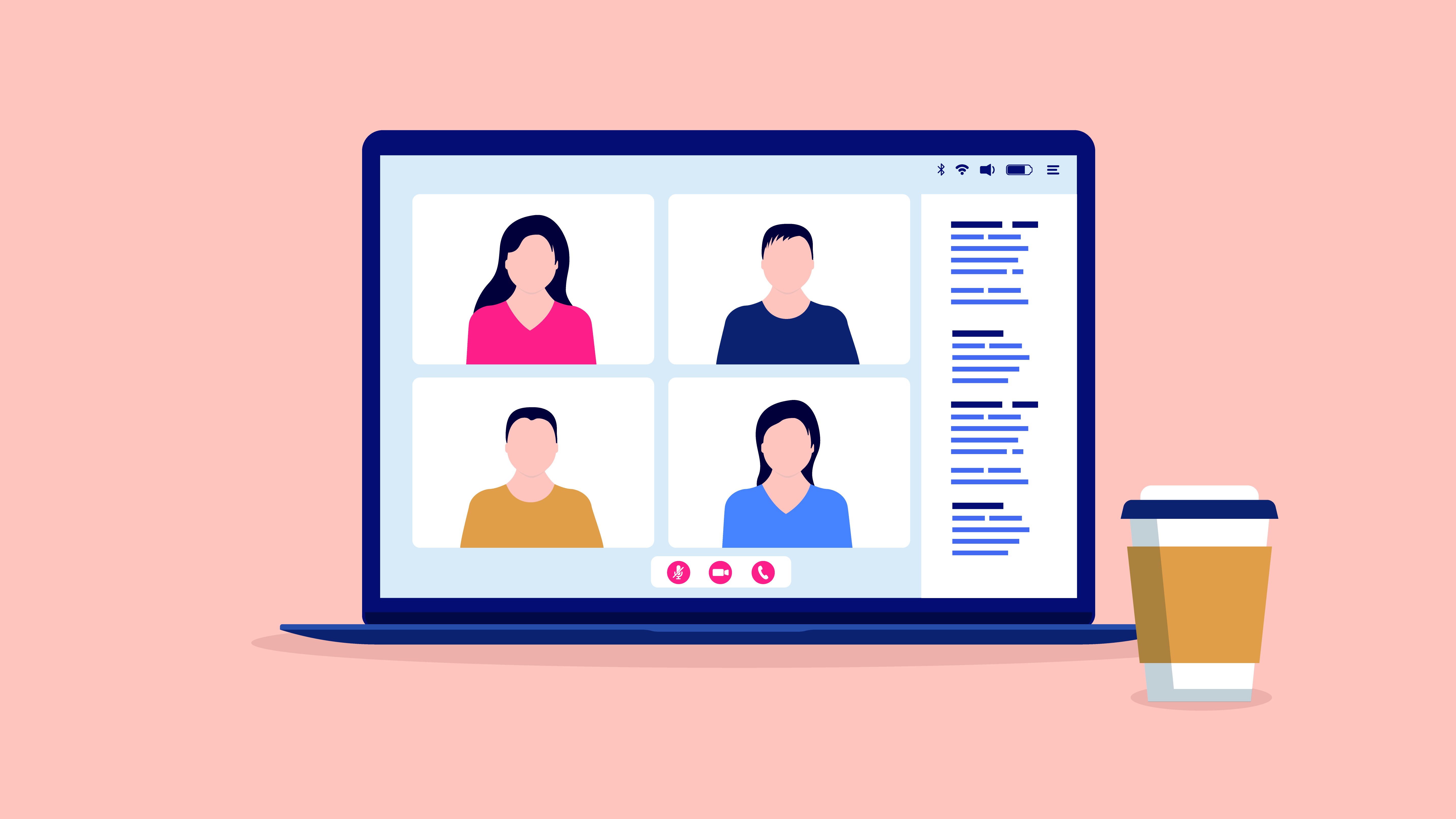 Assessing the possibility for remote working
When it comes to remote working, employers and employees are still in uncharted territory. For example, can employees demand the opportunity to work from home if they might be affected by a second wave of COVID-19? And what happens if the request is refused? Again, nobody knows for sure. However, some employers have outlined criteria for deciding whether to accept remote working requests. It includes how suitable the role is to home-working, access to appropriate technology and resources, and the ability to make it into the office if required. Past performance is another primary consideration. In many cases, employers who request remote working must prove they can work independently, establish priorities, and meet deadlines while managing any distractions.
So, who's paying for this?
Kristin Jones Pierre is a senior attorney specializing in complex work matters. In a Q&A on remote working, she explained how some employees could claim back expenses incurred during the recent switch. In California, writes Pierre, employers must reimburse "necessary expenditures or losses incurred by the employee in direct consequence of the discharge of his or her duties." It means remote workers in California can claim back costs on their cell phone bill and home internet subscriptions, providing they are being used for business purposes.
The best place for remote US workers
California is leading the way in remote working law. The state Labor Commission will actively pursue employers who don't comply with reimbursement laws. It will also issue large fines to repeat offenders. Moreover, California is ensuring remote employees are paid for every hour they work. State law dictates that underpaid employees who pursue legal recourse can recover interest and attorneys' fees for unpaid wages. As of yet, few people have had to go down this road, signaling such laws are an effective way to incentive positive business practices.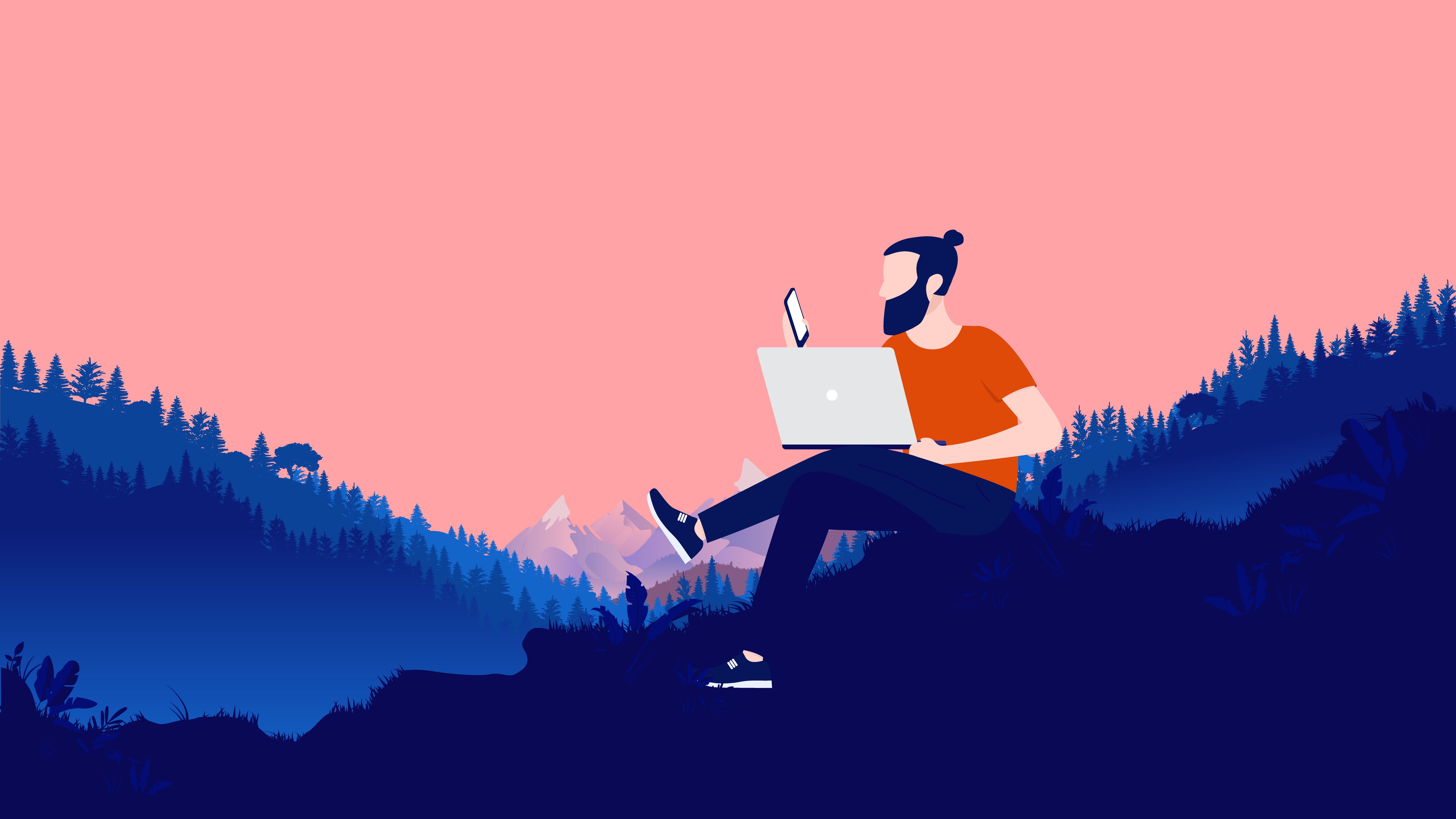 New types of employment contracts
Employers are starting to look further afield for talent, which has led to a rise in freelance/contractor roles. These arrangements have many benefits for workers and companies, including flexibility, a more diverse workforce, and a wider talent pool; but there are downsides. Freelancers are rarely eligible for sick pay or other employee benefits, while bosses used to the 9-5 office culture may not gel with contractors who work less regular hours or are on different time zones. Employment lawyer Andrew Monkhouse writes, "Contractors [are great] if you're willing to let them actually be independent, but expectations should be set out upfront."
Some employment specialists believe those hovering in and around the gig economy should be afforded the same rights as permanent workers. On the other hand, lawyers like Monkhouse think this is unworkable and may actually harm freelancers. Instead, he predicts we will see lots of small amendments to existing freelance contracts. "There are many considerations," says Andrew, "What you're probably going to see more of is amendments to the contract, so probably a one-off, or appendix or modifications to the agreement or updated policies for the company as a whole."
Digital work visas
At the start of August 2020, Estonia began offering 12-month digital nomad visas. The new permits allow remote workers to settle in Estonia while legally working for an employer abroad. The visas are also available to independent business owners, contractors, and freelancers. Those behind the scheme hope it will attract many well-paid professionals with a range of highly valuable digital skills. Applicants need to meet the following criteria:
The ability to work independently of location and perform your duties using remote technology.
An employment contract with a company registered outside of Estonia, conduct business through your own company registered abroad, or work as a freelancer for clients mostly outside of Estonia.
Evidence that you meet the minimum income threshold of €3,504 (gross) per month.
Preparing for the return
Re-opening the office is easier said than done. There are many practical issues to contend with, and more than a few legal minefields. A recent article in Bloomberg BusinessWeek looked at employer liability. "Employers are wrestling with the legal consequences of getting workers back on the job while the pandemic is still spreading," writes Erik Larson. "Because two things are certain: People will get sick, and many will end up in court demanding safer working conditions or compensation for lost wages and medical bills."
Companies are already bracing themselves for a rise in lawsuits, while others have taken pre-emptive action which was less than ethical. For example, some companies have fired workers for refusing to sign COVID-19 liability waivers. Moreover, some employees who did sign claim they were pressured into it.
The transition to remote working has raised lots of very tricky legal issues. What's more, it's highly likely that more will arrive as COVID-19 throws up more challenges to overcome. In other words, it looks like legal professionals are going to be very busy over the next few months and years.
Find your perfect program
Use our search to find and compare programs from universities all over the world!
Contract Law
After graduating with a degree in English literature and creative writing, Ashley worked as a bartender, insurance broker, and teacher. He became a full-time freelance writer in 2016. He lives and writes in Manchester, England.
Find et program i disse kategorier